It can be difficult to find a beauty specialist that understands your needs, earns your trust and delivers the result you are looking for every time. If you are looking for such a specialist, then Studio 58 Beauty Salon is at your service providing you with the highest quality of work you have ever experienced. It's the place with vibes in Sitges – it's not big, but it offers lots and lots of opportunities and it's the best place to feel unique and happy.
Our focus is to provide careful and personalized attention to each of our clients, and our team of professionals is committed to offering the most innovative and high quality services. From haircuts and hairstyles to facials and massages, manicures and pedicures, eyelashes, waxing, four and six hand treatments, we offer everything you need to feel and look amazing! We offer a wide range of services to meet all your beauty needs, for all genders.
Our team consists of professionals in their field. We employ mainly Ukrainian beauty specialists with extensive experience in their field, usually with more than 10 years, and who have been reputable professionals in Ukraine before joining Studio 58.
We are very easy to find as we are located in the heart of Sitges. Come and discover the magic of our beauty salon. We are excited to serve you!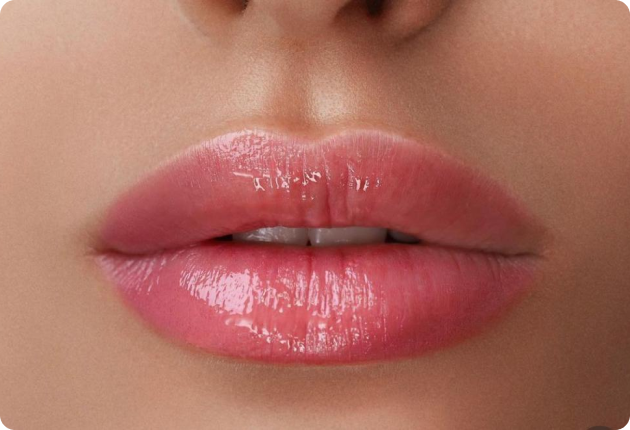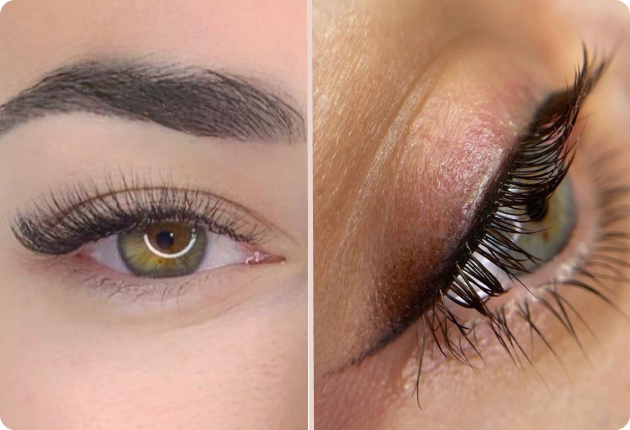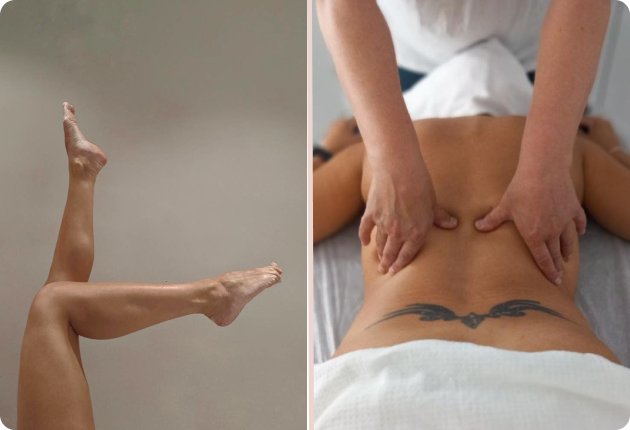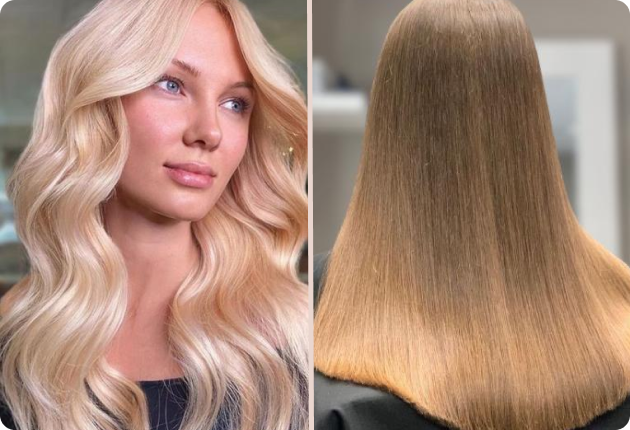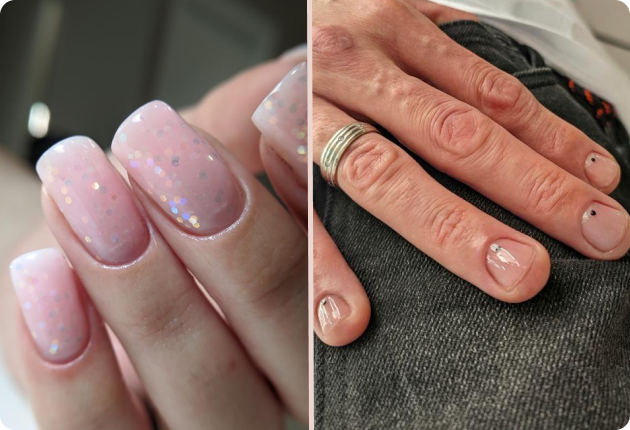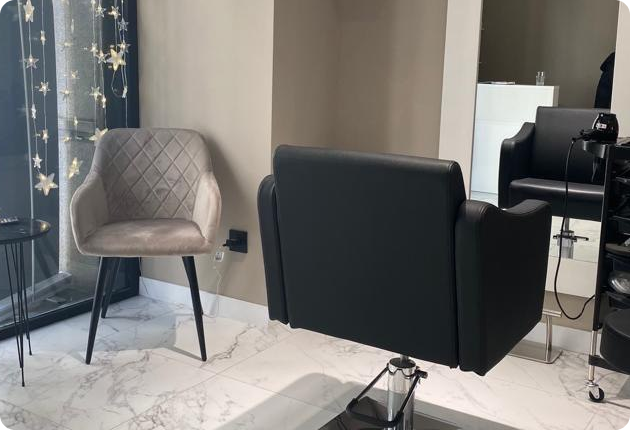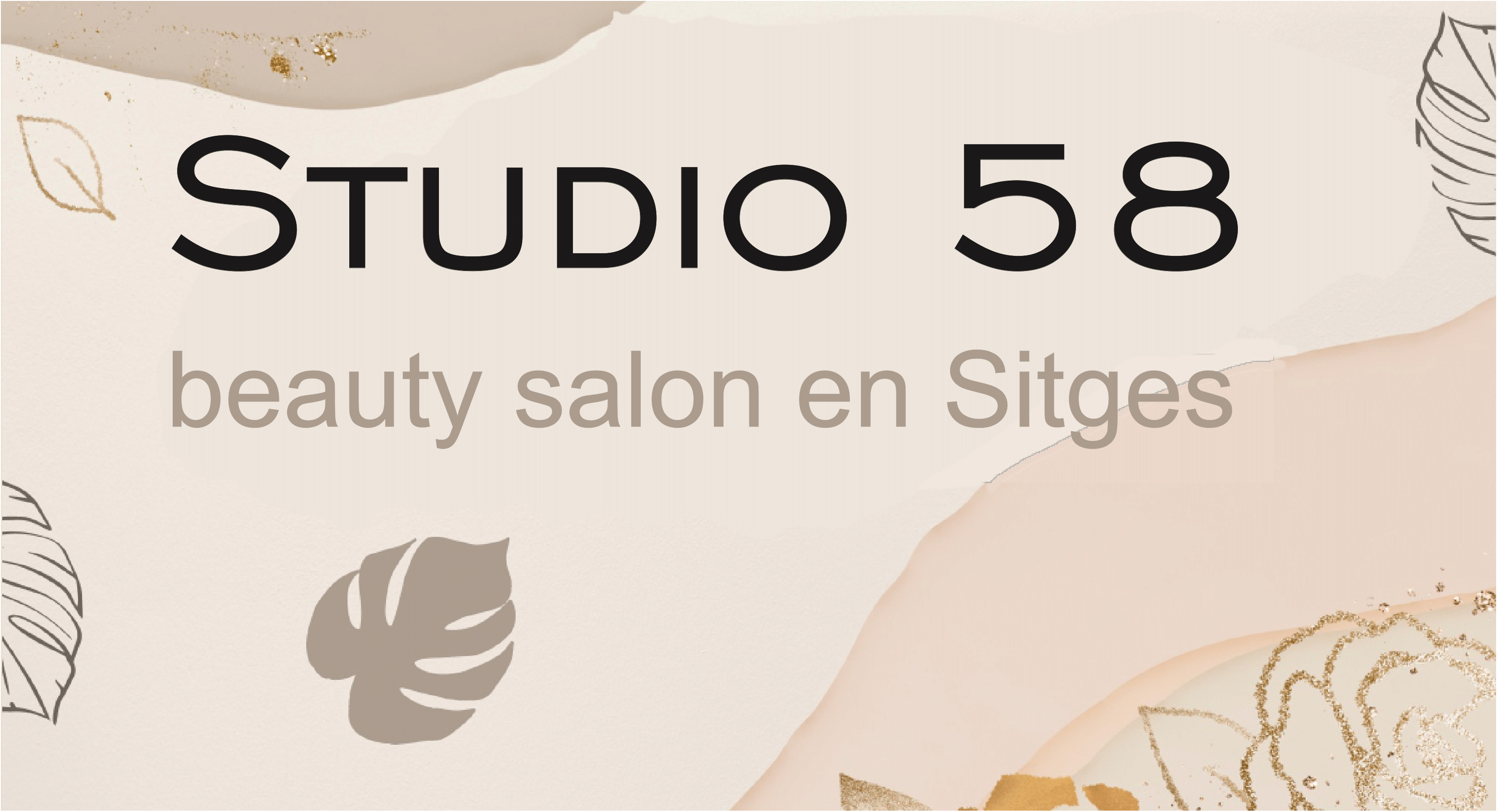 Where can each person feel peaceful, contented, happy and beautiful? Where do the most magical transformations happen? Of course, in…